Seven Penn State recruits among top 115 spots in new Rivals250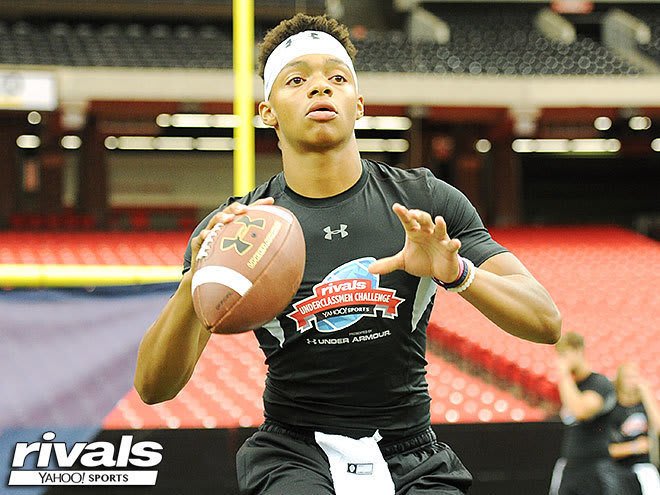 Penn State had four verbally committed prospects in Monday's release of the Rivals100. In Tuesday's update to the Rivals250, three more future Nittany Lions join the list. In total, Penn State has seven prospects ranked among the top 115 in the country.
These four players made the Rivals100. Let's take a look at who else made the cut into the Rivals250.
- Freiermuth dropped 10 spots outside of the Rivals100 in the latest ranking, but sits at No. 101. He recently earned an offer from Notre Dame but remains solid to his Penn State commitment. Freiermuth committed to Penn State Aug. 15, 2016.
- Fields climbed two spots after previously being ranked No. 109. Fields committed to Penn State Nov. 30, 2016.
- Now ranked No. 115, Shorter fell 10 spots after previously being ranked No. 105. He committed to Penn State on Aug. 5, 2016.
ADDITIONAL PENN STATE RIVALS250 TARGETS IN THE CLASS OF 2018